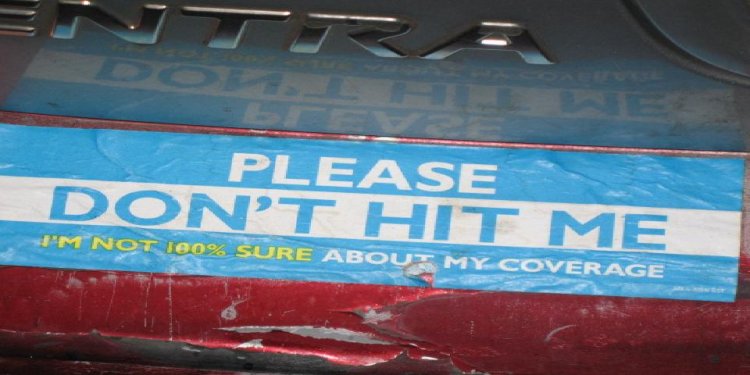 USAA car insurance policy
My vehicle was involved in an accident on the 4th of October. Not my fault, it was the other driver who was at fault. On the 13th I dropped my vehicle off at my mechanic and picked up the rental vehicle that is covered by my insurance. It is now the 25th of October and my vehicle still has not been finished getting repaired. And they are refusing to extend my rental for 2 extra days.
Now this makes no sense to me whatsoever. When my car was damaged (passenger side of vehicle both front and back doors side swiped) the company that was disclosed by USAA to purchase the new doors for my vehicle sent over USED AND DAMAGED doors. My mechanic sent the doors back to the company and was told that those are the only doors that they had in stock. So my mechanic had to find another vendor to purchase a new set of doors. So the delay in repairs has nothing to do with my mechanic. It has to do with USAA providing a SHODDY company who provided my mechanic with FAULTY doors and they're refusing to acknowledge anything on their end.
Anyways, I was called by Enterprise on the 21st and told that I have to return my rental vehicle on the 25th. Immediately I contacted USAA and they told me don't worry I will be extended and covered by insurance. The day of, however, I get a call from Enterprise saying to return the vehicle. I then contact USAA and get told "no you're not going to be extended. Return vehicle."
At this point I'm confused. I was told that I would be able to get an extension on my rental vehicle by my insurance company just 4 days prior. A few minutes later my mechanic contacts me and says that he got off of the phone with members from USAA and they told him that I don't need to worry about the rental vehicle because everything is processed. Meaning I can keep vehicle until the 28th. Which is the day my vehicle will be done with repairs. I tell him that I just got off of the phone with them and he advised me to contact them immediately. Which I did. And they told me no I would not be covered for an extension because of the delay in repairs.
I then contacted my mechanic once more and told him what was relayed to me and he explains the door situation. So once more I contacted USAA and the representative tells me "you will be covered for an extension until the 28th." They later call me back and say that they are sending my account details to their manager for review. Because they are unsure if they can extend my rental vehicle.
See also:
Share this article
Related Posts