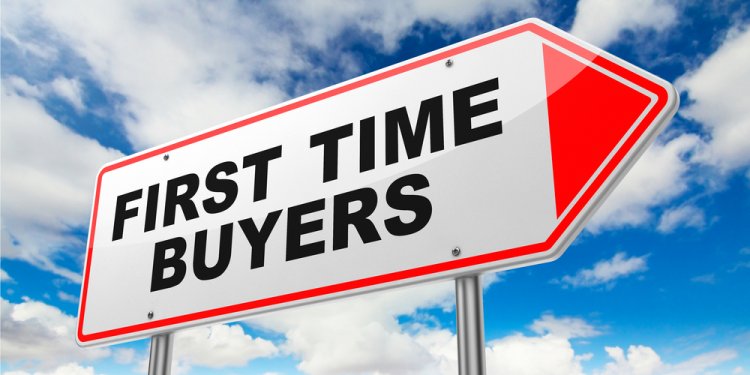 Compare multiple car insurance
Shopping for car insurance finally got easy. The Compare Multi-Car Insurance Report let's you know how good your auto insurance is compared to other options. Finally, you can easily comparison shop auto insurance in seconds.
Amazingly, on average a young family will spend more $500, 000 in their lifetime on just auto and home insurance, but does little or no comparison shopping. The reason is that nobody wants to call several insurance companies, give each of them your personal information, then have sales people calling and emailing to try and get you to buy their product. That's the definition of a terrible shopping experience.
That's all changed. ValChoice rates insurance companies for you. We rate insurance companies based on the Price, Protection – claims payment – and Service they provide. Only with ValChoice analytics can you find out how insurance companies compare. With the Compare Car Insurance Ratings Report, you get a score that rates your current auto insurance company along with scores rating three of the best auto insurance companies in your state.
The Compare Car Insurance Ratings Report Makes Shopping Easy
Never before have you been able to compare your auto insurance company with other companies. You're not the only one that wonders, do those companies that make great ads, sell good insurance? Now you can compare your insurance company with three of the best rated insurers in your state. The Compare Car Insurance Ratings Report will not only tell you how good your company is, but it will also tell you three of the best insurers in your state. If your insurance company scores low, you know who you can turn to.
The Compare Multi-Car Insurance Report comes in both a Basic and a Premium version:
The basic version provides a summary rating with a fuel-gauge-style image and a score that rates the company on a scale of 0 to 100. This summary rating is provided for four companies. One you select, and three more of the best companies that the ValChoice analytics engine chooses. This gives you a never before available rating, showing how your company compares to three of the best in the state where you live.
The premium version includes everything from the basic report, and also includes analysis of the individual components of the ValChoice Score: Price, Protection (claims payment) and Service. The premium report includes a rating for each insurance company's pricing, showing how competitive an offering they provide. The Protection Grade shows a comparison of the amount they pay in claims compared to other insurance companies. The Service Grade is also included, showing how the service of the company you chose compares to all others.
The Compare Car Insurance Ratings Report is the best value of all ValChoice auto insurance reports. By identifying three of the companies that provide the best price, protection and service in auto insurance in your state, along with contact information and links to their financial strength ratings, you know where to shop for insurance. This is all the information you need to find the best insurance company for you and your loved ones.
About ValChoice Auto Insurance Reports
ValChoice analyzes over 1, 000, 000 financial metrics and formal complaints on auto insurance companies. Our algorithms use this information to identify which companies are the best. Our software summarizes the information into an easy-to-understand analysis of price, protection (claims payment) and service for every insurance company. Insurance companies vary widely by location, so pick your state and the company you want to learn more about. The ValChoice servers will calculate the value of your auto insurance company in your state, and will also provide you with ratings for three of the best companies in that state. This gives you the ability to easily comparison shop. Start now and in only seconds, you will have an easy-to-understand report that lets you know if you are with a good company, and if not, what to do about it.
Support our mission for insurance transparency by sharing:
Share this article
Related Posts